Tools and Resources
AntV - An Enterprise-level Data Visualization Solution
AntV 3.0 has been fully upgraded which includes G2, G6, F2, L7, combining with a set of usage and desgin principles for visualization. AntV has supported more than 20,000 business systems inside and outside of Alibaba Group. Polished by rich business scenarios for several years, AntV has the ability to support the products with million user visits. Finally, AntV is ready for you.
Our Advantages
Simple and Convenient
Driven by data, you will get the visualizations with only a few lines of codes.
Reliable
We provide the render engines, the complete implementation of grammar of graphics, and professional design principles for plenty of products.
Infinite
Powered by the grammar of graphics, any charts or diagrams can be flexibly created, which will satisfy your infinite ideas.
Leland Wilkinson
Visiting professor of Computer Science College, University of Illinois. Chief Scientist of H2O.ai. Project consultant of G2
I am thrill with G2. It is amazingly faithful to the GG system and has the potential to generate more graphics.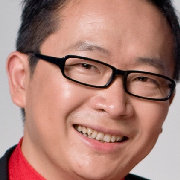 Wei Chen
Professor of State Key Lab of CAD & CG, Zhejiang University
Based on years of design and development, Ant Group launched AntV. It is the strongest voice on basic visualization syntax and industrial practices, and the best tool for advancing the visualization collaboration between industry and academia.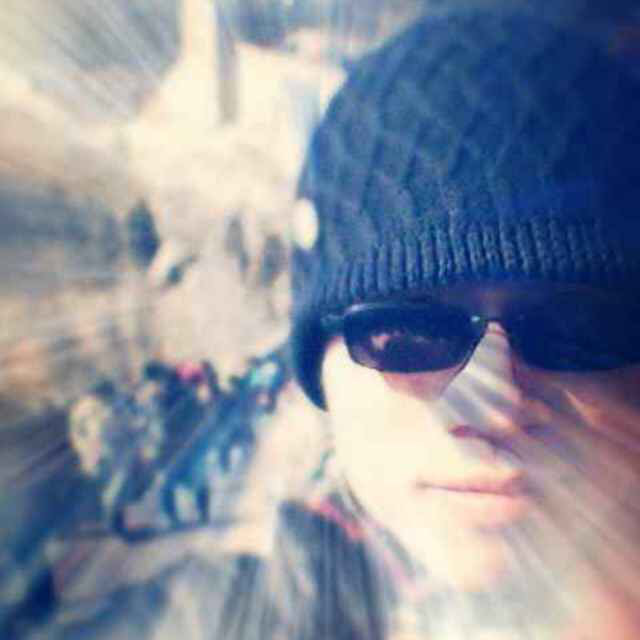 Feng Lin
Visualization Developer Who Loves Cooking
G2 is the flour, Echarts is the noodle. They are both tiny but beautiful. Tiny ingredients have big dreams, helping to co-sponser the feast of the rise of the Eastern Dragon, and welcoming the guests from all over the world.
2000+ Companies are Using AntV